Alco MRS-1 2043 and 2086
---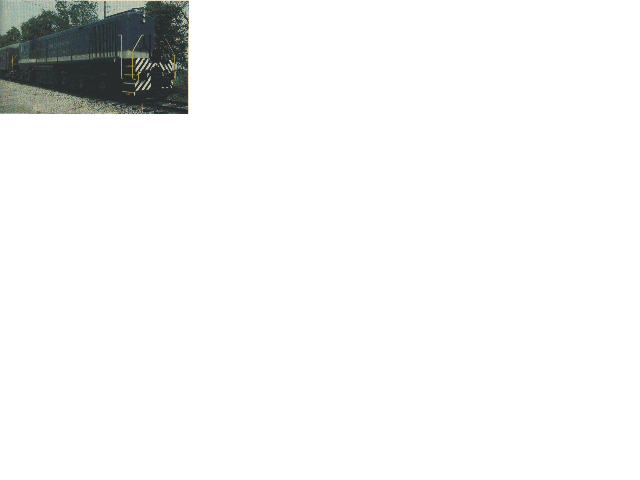 Joining in the celebration of the may 22, 1988, grand opening of the Bluegrass Railroad Museum in West Versailles, Ky., is museum's ex-Army Alco MRS-1 No. 2043. Picture by Bill Schafer, scanned from the september 1988 issue of 'Trains'.


The Bluegrass Railroad Museum also has ALCO MRS-1 #2086, which has been on loan to the shortline Lexington and Ohio, a part of the Gulf and Ohio system. They are using it in daily freight service between Lexington and Versailles. It is still in Army black. The museum also has the carcass of #2074. It is being cannibalized to keep 2043 and 2086 running.

See some pictures of the Bluegrass Museum's equipment, including #2086.

Last known situation at Bluegrass Railroad Museum
(july 21, 1999, info by gcole77 [at] gte.net)

We currently have 3 MRS-1'S built by American Locomotive Company. One of which is in operating condition at this time. Our engines are 2086(operating), 2043(used as parts), and 2073(also used as parts.

Some more info, by Tim Truscott (empirestate [at]worldnet.att.net)
#2086 (this is the Army's road number) carries Alco shop number 80402 and was built in October of 1953. #2043 (one of the parts units) has Alco shop number 80359 and was built in June of 1953. The other parts unit, #2073, has Alco shop number 80389 and was also built in June of 1953.
---