Locomotive 1812
---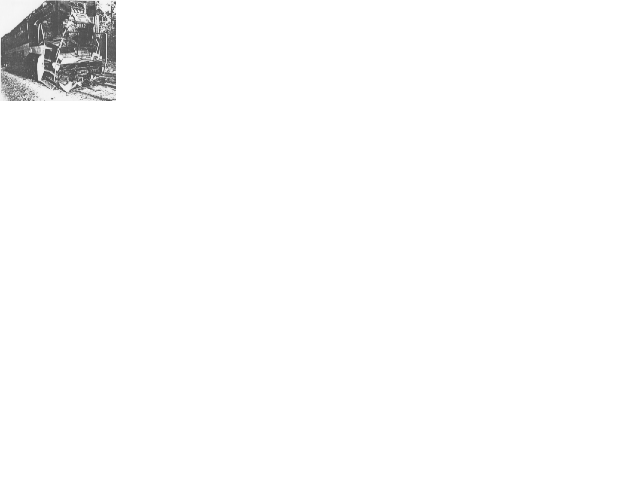 Unit 1812, after a crash, probably at Ft. Eustis. Scan provided by Michael Patrick.


In 1983, unit 1812 resided at Richmond, Virginia

#1812 was located at Ft. Eustis several years ago in very poor condition. Last seen with shipping papers to Cheatam annex (5 miles away) where surplus equipment is sold. It was scrapped on site in Hanks Yard by a contractor in 1992. 'USA' had been painted out on the long hood.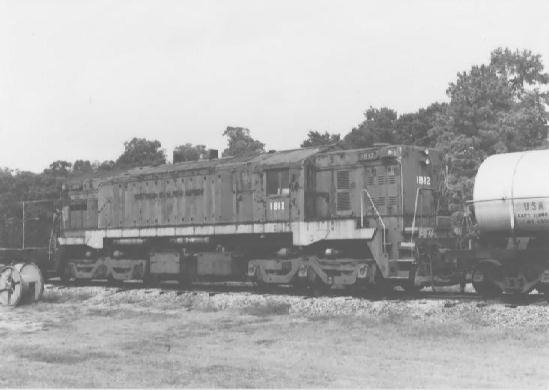 Unit 1812 in Hanks Yard on Ft. Eustis in september 1991. Picture from the collection of Michael Patrick
---